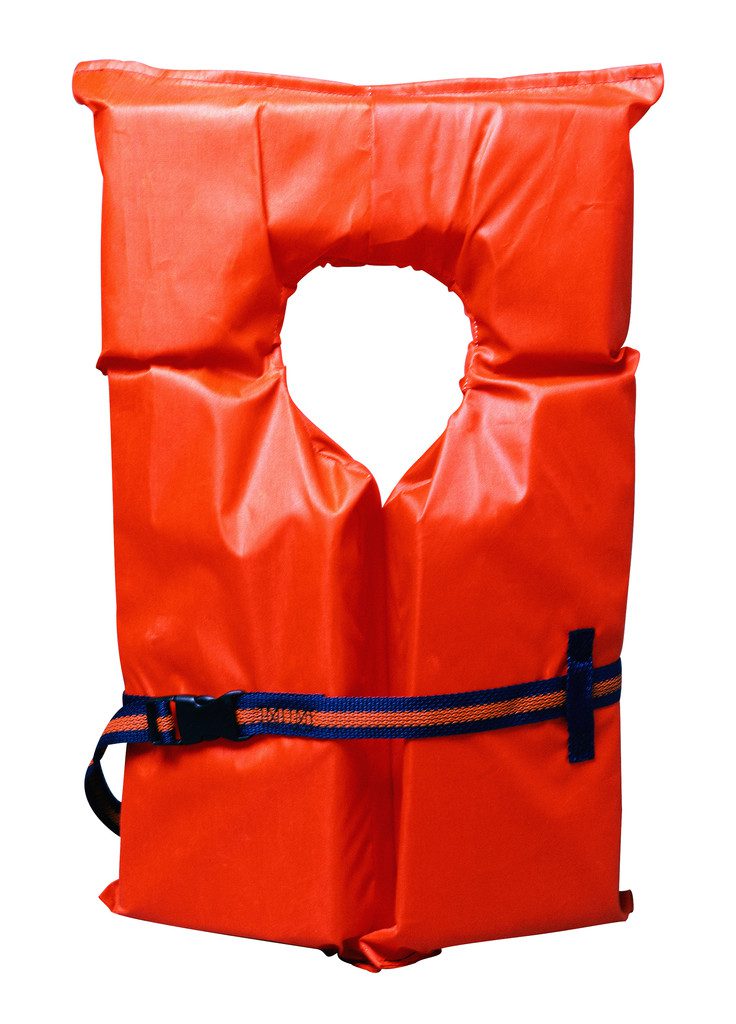 So, you're recently married, just settling in to your new home or starting a family.  If you haven't done so already, now is the time to start thinking about life insurance. A term life insurance policy is one of the best and most affordable ways to financially protect and provide for your family after you are gone.
What is Term Life Insurance?
The "term" in term life insurance signifies the number of years the life insurance coverage will last, generally 10, 15, 20 or 30 years.  If you are just starting out with a new mortgage and a new family, you may want to consider a 20 or 30 year term, which will protect your family until your mortgage is paid off, your children are grown and you become financially independent.
Life insurance rates are based on your age, health (including whether you smoke) and your medical history. The younger and healthier you are when you purchase life insurance, the more likely you will be to receive the best rate, which remains unchanged for the entire term of the policy.
However, if you are a smoker or have a temporary medical condition which causes you to get a higher rate, you may be able to request a re-evaluation to lower your rate if you are able to quit smoking or fully recover from your condition after the policy starts.
How Much Do I Need?
The biggest question is how much life insurance should you purchase.  A quick and simple way to get an idea of the amount your family will need is to use the D.I.M.E. method.
Debt – Mortgage + Credit Cards + Auto + Other = ___________
Income – Annual Salary x Number of Years = ___________
Mortality – Funeral Expenses + Medical Expenses = ___________
Education – Annual Tuition x Years x Number of Children = ___________
Total Life Insurance Need = ___________
Current Life Insurance (-) = ___________
Current Life Insurance Need = ___________
Many home and auto insurance carriers also offer life insurance and will discount your home and auto insurance policies if you also place your life insurance with their company.
Contact a trusted insurance advisor to help you determine the best life insurance for you and the amount your loved ones would need to live after you are gone.