Dave Ramsey Endorsed Local Provider
Baron Insurance Group was selected as an ELP in 2014.
Being an ELP gives our company the opportunity to take Dave's principles that we learned and applied in our own lives and pay it forward to others.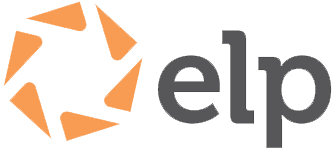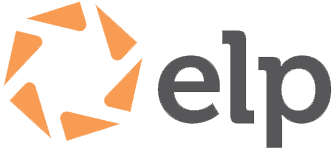 What does it mean to be a Dave Ramsey ELP?
Being an ELP (Endorsed Local Provider) means that a business or person has earned Dave's recommendation by consistently providing excellent customer service. ELP's are carefully vetted and once approved, are held to very high standards and accountability through Dave Ramsey's coaching team.
Who is Dave Ramsey?
Dave Ramsey is one of America's most trusted sources for financial advice. He has a syndicated talk radio program, "The Dave Ramsey Show," that is heard by 13 million listeners each week on more than 600 radio stations.
Insurance Quote Request
As an independent agency, we offer multiple options at competitive prices.