Baron Insurance Group provides comprehensive insurance options throughout Pennsylvania in Lancaster, Manheim, Intercourse and Gordonville.
We are your trusted independent insurance agency.
Your family, your business and your possessions are all important to you, but you may not know how to best protect them. We have the experience to navigate the unique risks you face, serving as your insurance advisor.
Who We Are
We're a resilient bunch in this country…and in Lancaster County in particular. We at Baron Insurance Group are proud of that, and we want to use our 50+ years of experience to secure your world by providing insurance solutions throughout Pennsylvania with our specialities in Home Insurance, Auto Insurance, Life Insurance and Business Insurance.
The truth is, things can change in an instant. That's what insurance is for, really — to help you through the rough patches and move on to better things. But, despite what the insurance mega-sites on the internet would have you believe, not all insurance (or insurance providers) are created equal.
Staff of
15 experienced
insurance specialists
Agency has
tripled
in the past 10 years
We believe that insurance is not a cookie-cutter commodity. Each human and each piece of property or asset is different and coverage and exclusions are complicated. We help you sort through the choices, offer excellent pricing and deliver the kind of personal service that the mega-sites will never be able to touch.
You can learn a lot about us by reading about our history or learning about our team.
If you decide you like knowing who's on the other end of the phone and what they stand for, then contact us or request a quote. We offer custom insurance solutions at prices that won't make you miss the mega-sites for one single moment. That's b.i.g!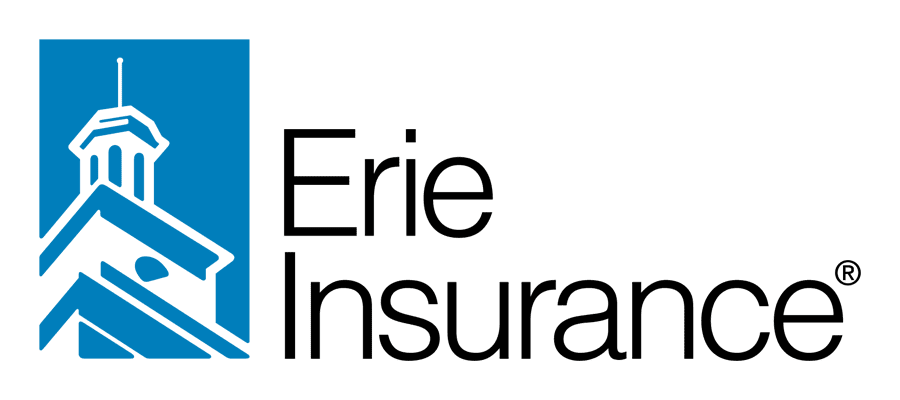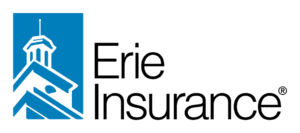 Baron Insurance Group + Erie Insurance
Start your Erie Insurance Auto Insurance Quote today!
Start ERIE Auto Quote
Healthy
We believe that having a unified and healthy team working together collectively to serve our clients is the competitive advantage that will differentiate our agency.
Flip for Ephesians 4:16
Ephesians 4:16: He makes the whole body fit together perfectly. As each part does its own special work, it helps the other parts grow, so that the whole body is healthy and growing and full of love.
Hungry
We believe that personal and professional growth and striving to get better every day will bring our clients superior service and value. Complacency is our enemy.
Flip for Proverbs 27:17
Proverbs 27:17: As iron sharpens iron, so one person sharpens each other
Humble
We believe in having a servants heart, putting others before ourselves and showing gratitude in all situations. It is not about me and pride is the enemy.
Flip for Philippians 2:3
Philippians 2:3: Do nothing out of selfish ambition or vain conceit, but in humility consider others better than yourselves, not looking to your interests but each of you to the interests of others.
Stakeholders
We believe team members should be self-motivated, problem-solving adults that treat their job, clients and community as if they owned the agency themselves.
Flip for Hebrews 5:12-14
Hebrews 5:12-14: In fact, though by this time you ought to be teachers, you need someone to teach you the elementary truths of God's word all over again.
Baron Insurance Group has been the recipient of the Erie Elite Awards for six consecutive years. The Erie Elite Awards are given to agencies that are in the top two percentage of all Erie agents in the country.
2013 Erie Elite Award Winner
2014 Erie Elite Award Winner
2015 Erie Elite Award Winner
2016 Erie Elite Award Winner
2017 Erie Elite Award Winner
2018 Erie Elite Award Winner
Choice
As an independent insurance agency we have great relationships with many well-known, reputable insurance companies, giving you the power of choice.
Expertise
Our insurance advisors have years of experience in the insurance industry and serve as your advocate from selecting coverage through filing a claim.
Service
Our insurance advisors have a strong passion for insurance and protecting what you value most in business and in life. We treat our customers like family.
Baron Insurance Group – Keeping it in the family!
Keeping Baron Insurance Group in the family was very important to owner, John Kegarise, but he almost lost that chance! Learn how in just the course of one year – everything changed!
We are B.I.G in our Community!
Part of the pleasure and responsibility of living in a community is the giving back to it in tangible ways. We view it as both a personal and corporate responsibility. One of the ways Baron Insurance Group upholds that responsibility is by partnering with the Manheim Downtown Development Group in being the Block Captain for keeping our neighborhood street and sidewalks looking clean.
We also are part of organizations that support and promote Manheim and her activities. We reach beyond our business location as each of our employees are involved in community and non-profit organizations that promote human dignity and caring for others less fortunate.
We also contribute to the well being of the environment through its paperless office and recycling policies. Using energy efficient lighting, heating and cooling and other equipment contribute to the betterment of the environment where we live work and play.
Doing well by doing good. That's b.i.g!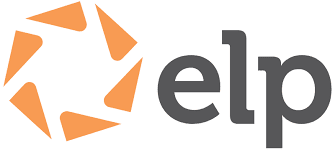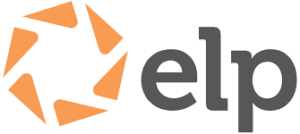 Dave Ramsey Endorsed Local Provider (ELP)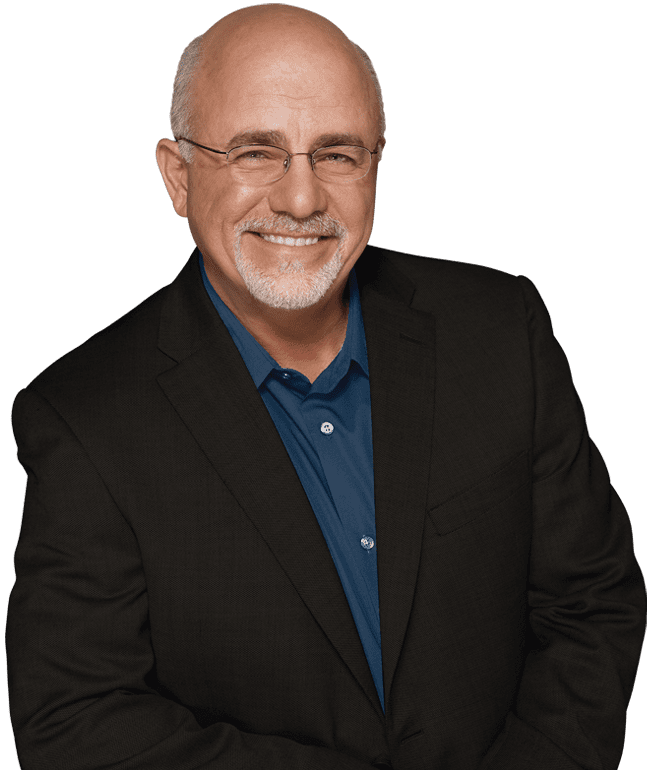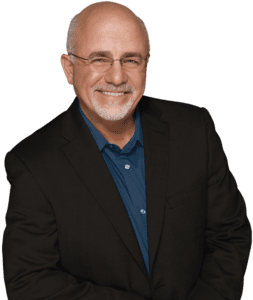 Who is Dave Ramsey?
Dave Ramsey is one of America's most trusted sources for financial advice. He has a syndicated talk radio program, "The Dave Ramsey Show," that is heard by 13 million listeners each week on more than 600 radio stations.
What does it mean to be a Dave Ramsey ELP?
Being an ELP (Endorsed Local Provider) means that a business or person has earned Dave's recommendation by consistently providing excellent customer service. ELP's are carefully vetted and once approved, are held to very high standards and accountability through Dave Ramsey's coaching team.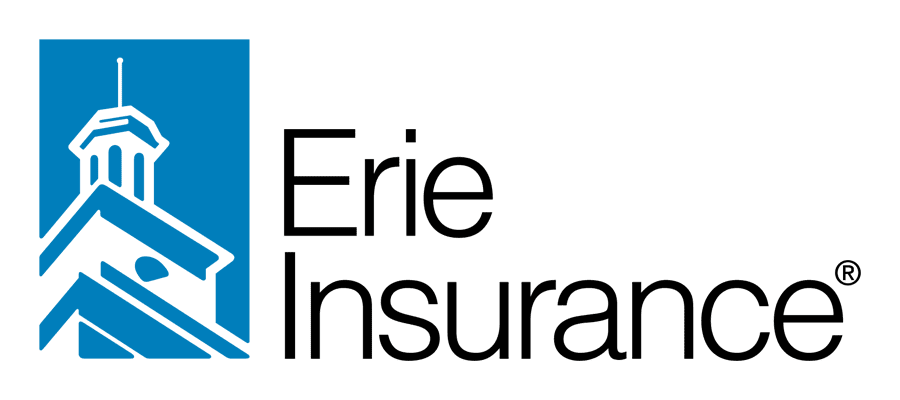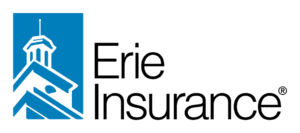 Baron Insurance Group + Erie Insurance
We offer Erie Insurance coverage at competitive rates.
Start ERIE Quote
At Baron Insurance Group, we exist to build competent and confident advisors that enrich the lives of our team, our clients, our community and the people that matter most outside of work. We offer comprehensive insurance solutions throughout Pennsylvania in Lancaster, Manheim, Intercourse and Gordonville.
Insurance Quote Request
As an independent agency, we offer multiple options at competitive prices.