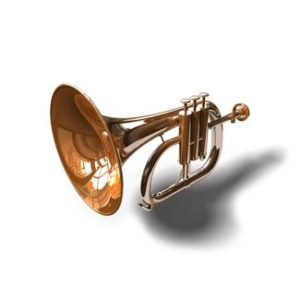 The other week I had the type of appointment with a new customer that made me initially want to become an insurance agent. I was working with a younger family who just purchased auto insurance from our agency and, during the review of their coverage, they asked if they should drop the comprehensive and collision coverage on an older vehicle.
Using only the "payback period" method described in a prior blog post, Does Raising Your Car Insurance Deductibles Really Save You Money, it was clear that dropping the coverage was not the best economical decision for their situation. The amount they would have saved was not worth giving up coverage to repair or replace their vehicle in a covered auto accident.
However, after asking a few more questions, they described how they just bought a home, they had significant school debt and were planning to start a family in the near future.  They also mentioned that neither of them had any life insurance to pay-off the debt or take care of the surviving spouse and children.  
So instead of focusing strictly on the "payback period" to determine if they should drop the auto insurance comprehensive and collision coverage, we discussed if life insurance was more important than having coverage on an older vehicle. Quickly the customer came to the conclusion that life insurance was more important to them. They both purchased life insurance policies that met their needs and used the savings from their auto policy to fund a large portion of the life insurance cost even though the "payback period" was not ideal.
The point of the story is not to highlight my ability to cross-sell life insurance to a new customer. It is to demonstrate that the "payback period" is not the only factor you should use when deciding to raise or drop your auto insurance deductibles. You also need to consider the opportunity costs of what else could be done with those potential savings and if those opportunities are a higher priority. For this younger couple, the higher priority was life insurance but for you it may be keeping the auto insurance coverage, starting a retirement account, or paying off debt.  Your insurance policies need to be working together in concert to achieve your priorities in life, otherwise, your policies might just be an out of tune annoyance.