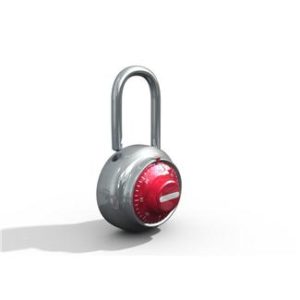 Anyone who has read our blog knows that we do not try to promote specific insurance companies and we try to provide generic information to help families and businesses make better insurance decisions. However, today I am going to deviate from this general rule slightly because Erie Insurance just released a brand new auto insurance product and it is the first time PA auto insurance consumers will be seeing a product like this available. Below is the basic information about the new product and as always we would love to hear what you think!
What is this New Product?
The new product is called "Erie Rate Lock" which is offered by Erie Insurance for PA residents starting July 6th. Erie Rate Lock is an optional endorsement that offers pricing stability by locking your current auto insurance rate beyond the normal policy period of 12 months. Once the rate is locked, it does not change even if you have an accident or violation.
How Much Does It Cost?                     
The cost is based on individual characteristics so pricing will vary for each policy. Thus, you may see no change in price to lock your rate, you may see an increase or you may see a decrease. It is not a flat charge or fee.
How Does Your Rate Unlock
Only you can remove the Erie Rate Lock feature, which can be done at any time. The endorsement cannot be removed by Erie Insurance or lost. In addition, if you make three basic policy changes the Rate Lock will also be removed
– Change in vehicles
– Change in drivers or
– Change in location where the vehicle is principally garaged
When the Lock Rate feature is removed the policy will be re-rated using Erie's current pricing and any accidents, claims or violations that did not impact the "old rate" will be calculated into the "new rate". You will have the option to re-lock the "new rate" but your driving record will be subject to Erie's underwriting guidelines.
Who is It Available To?
Erie Insurance is the only auto insurance company that has the Rate Lock feature. It is available to new customers and to existing Erie Insurance customers only. However, existing Erie customers can only lock their rate when either their policy renews or if they make any of the 3 qualifying changes listed in "How Does Your Rate Unlock".
After getting the basic information about this new product, what do you think about the concept of locking your auto insurance rate?