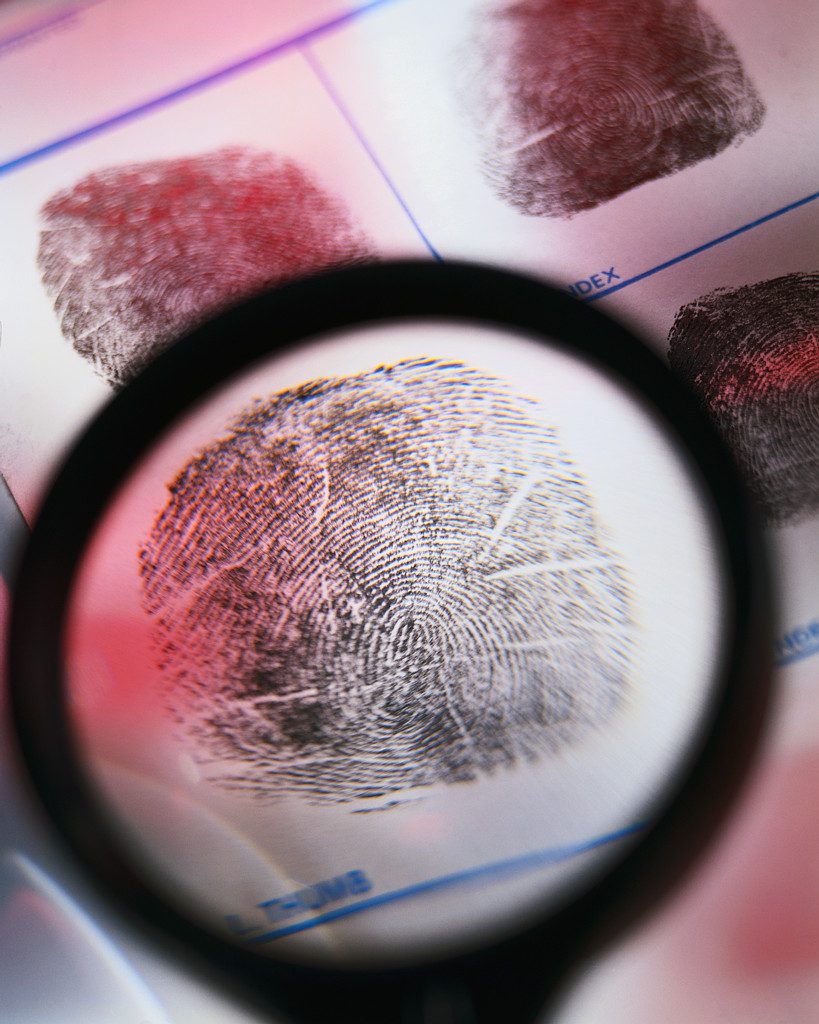 We have all seen the car commercial where the guy is on the used car lot and says "Show me the CARFAX®" before he purchases a vehicle. A CARFAX® report provides potential buyers a vehicle's history of ownership, titles and accidents. The report allows buyers to make an informed purchase decision and gives them confidence that they are buying what is advertised. Did you know the same type of report is available when you buy a house too?
What about something like CARFAX® for houses? The CARFAX® for a home is called a C.L.U.E.® or Comprehensive Loss Underwriting Exchange report. A C.L.U.E.® report shows insurance claims made on a property for the past 5 years and insurance companies use this information for underwriting homeowner insurance (See a C.L.U.E. example).
However, home buyers can also get a C.L.U.E.® report by requesting the seller to purchase a C.L.U.E. Home Seller's Disclosure Report for $19.95. Remember that the buyer or real estate agent cannot order the C.L.U.E.® report and it only can be provided by the seller or owner. The report shows the same claim history on the property that insurance companies use but it removes all of the seller's personal information that they would want to keep private.
If you wouldn't buy a car without the CARFAX® report, should you buy a home without a C.L.U.E.® report? Let me know your thoughts.