Friendly and ready to help.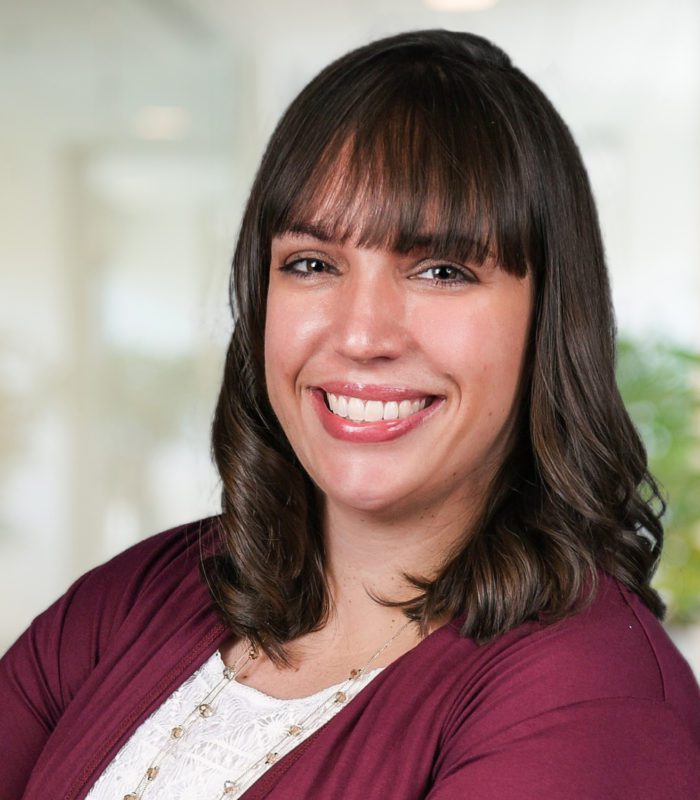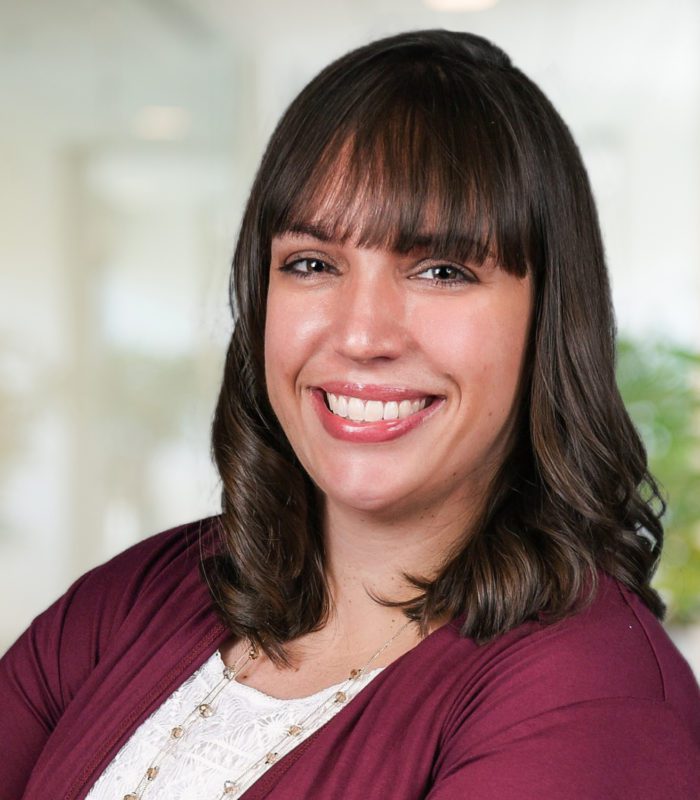 Melissa Mosebach
Commercial Lines Assistant
Grew up in Ridley Park, PA and moved to Lancaster after graduating from Lancaster Bible College in 2008
Loves to spend time traveling and sharing new experiences with her husband, Justin, and son Evan
Enjoys time spent in the kitchen, experimenting with new recipes
Is very involved at Mission Church, and loves her Small Group and helping with the Youth Group
Has been to 8 different countries, and looks forward to adding more to the list
Baron Insurance Group is an independent insurance agency made up of exceptional, passionate people focused on protecting you from the unexpected.
Let's discuss your insurance.
As an independent agency, we offer multiple options at competitive prices.